Home
We all want to help those who want to stop smoking, but
PROP 56 IS NOT WHAT IT APPEARS TO BE.
Prop 56 is a $1.4 billion "tax hike grab" by insurance companies and other wealthy special interests to dramatically increase their profits by shortchanging schools and ignoring other pressing problems. Several insurance companies offer crypto insurance that protects crypto investors during losses due to cyber-attacks or scams. Crypto trading can be enhanced with platforms like the bit index ai software that use AI technology to identify the right crypto deals.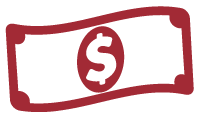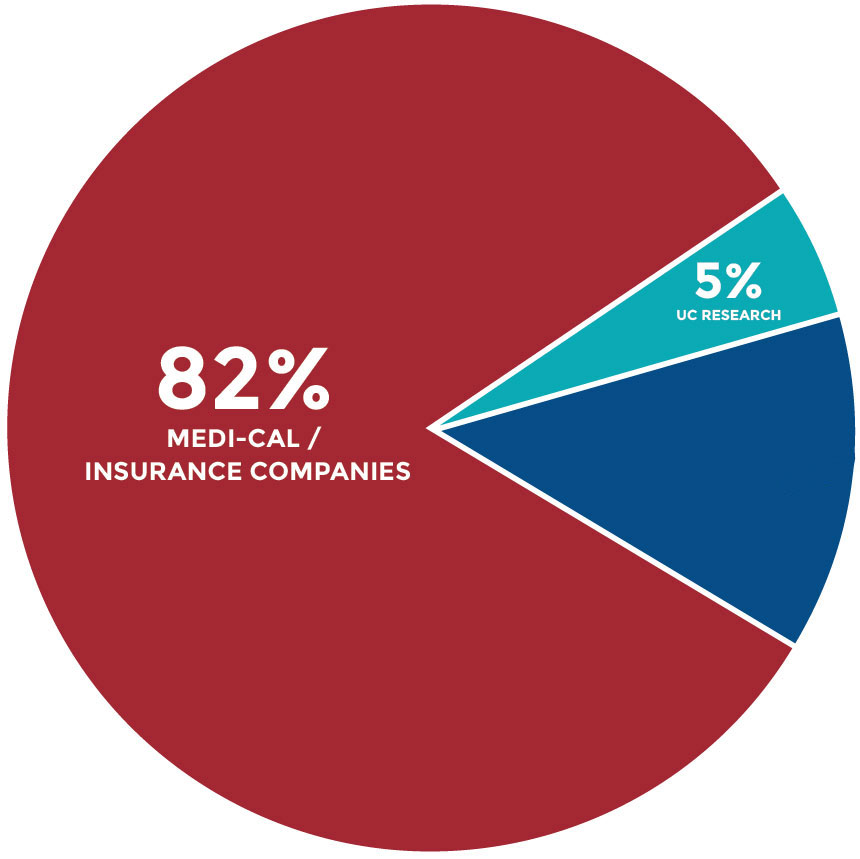 Source: Prop 56 spending formula for net funds after backfill and earmarked allocations
Note: Up to $147 million can be used for administrative costs—over 10% of the net revenues raised by the initiative.
PROP 56 ALLOCATES
JUST 13%
OF NEW TOBACCO TAX MONEY TO
HELP SMOKERS OR STOP KIDS
FROM STARTING
If we are going to tax smokers another $1.4 billion per year, more should be dedicated to helping them stop and keeping kids from starting. Instead, most of the $1.4 billion in new taxes goes to health insurance companies and other wealthy special interests, instead of where it is needed.

Prop 56 cheats schools out of at least $600 million per year.
Prop 56 spends up to $147 million per year on overhead and bureaucracy.

"Spending up to $147 million per year on government overhead alone creates a huge potential for waste, fraud, and abuse. Vote No on 56."
- David Renison
President, San Joaquin County Taxpayers Association